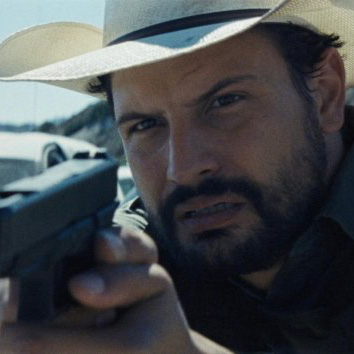 Deadland
Director Lance Larson
Cast Roberto Urbina, McCaul Lombardi, Julieth Restrepo, Julio Cesar Cedillo, Chris Mulkey
Vashon Theatre Aug. 11 | 5pm
A Mexican-American US border agent is bewildered when a deceased undocumented immigrant reappears days later in the same spot.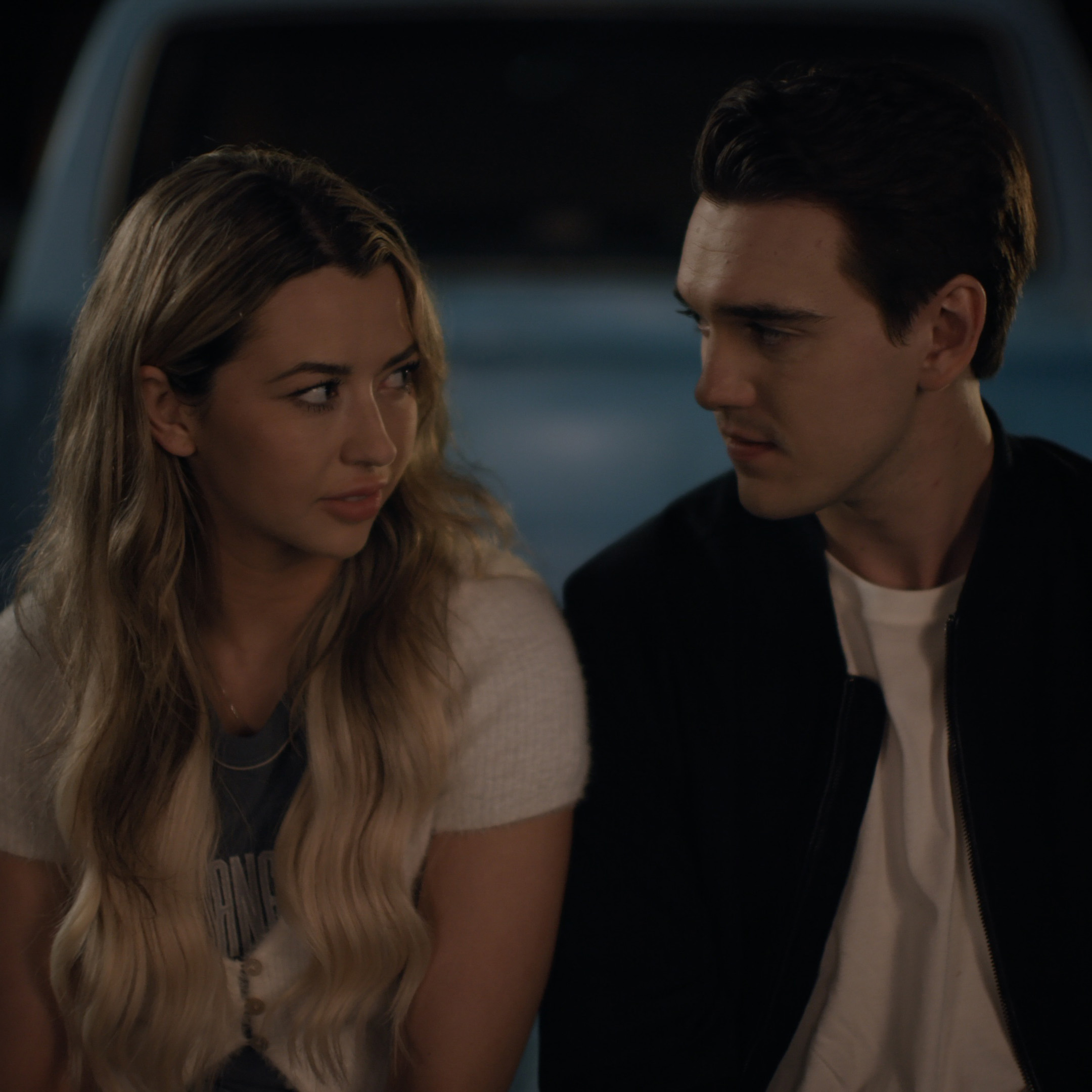 Escaping Ohio
Director Jessica Michael Davis
Cast Jessica Michael Davis, Collin Kelly-Sordelet, Emily Bergl, Adam Pascal
Vashon Theatre Aug. 13 | 12pm
On the brink of adulthood, Sam has dreams of leaving her small town for new adventures in California. But this is unwelcome news to her best friend JJ, who dares to prove why Ohio is worth sticking around for.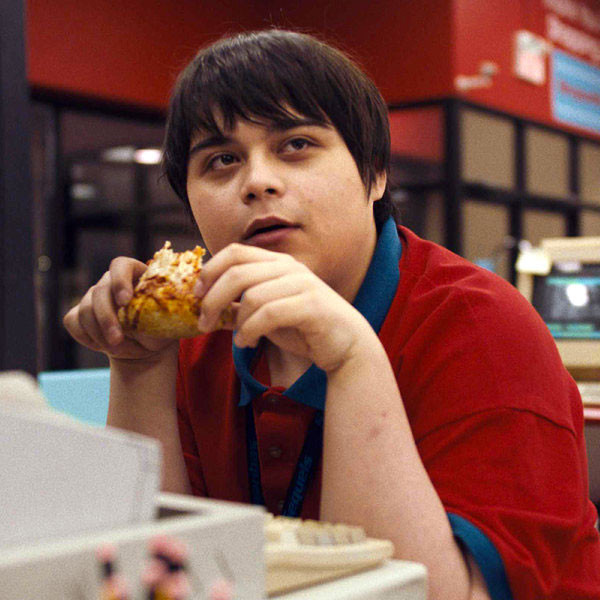 I Like Movies
Director Charlotte Levack
Cast Isaiah Lehtinen, Romina D'Ugo, Krista Bridges, Percy Hynes White
Vashon Theatre Aug. 11 | 7:30pm
Lawrence, a socially inept, 17-year-old cinephile, gets a job at a video store, where he forms a complicated friendship with his older female manager.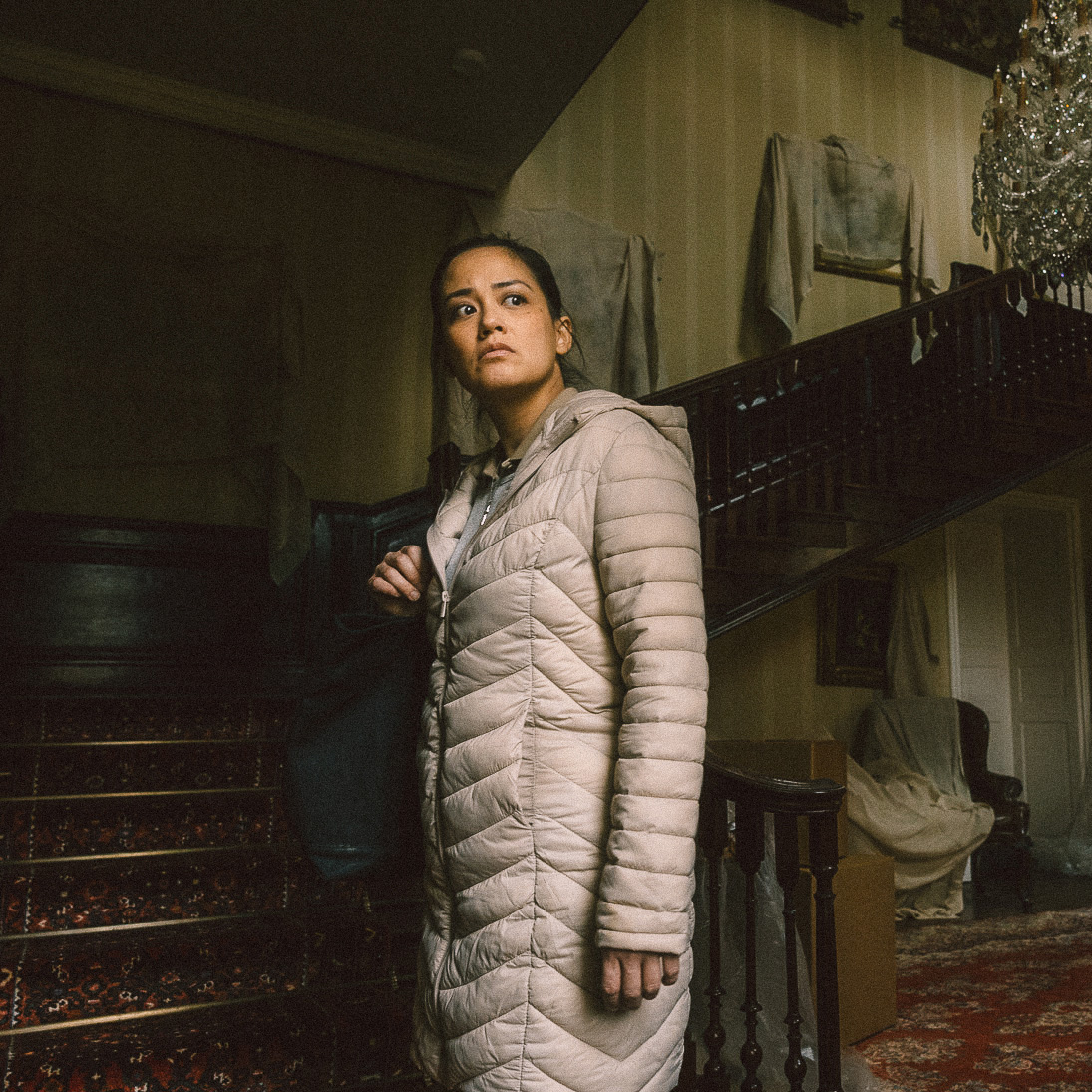 Raging Grace
Director Paris Zarcilla
Cast Max Eigenman, Leanne Best, David Hayman
Vashon Theatre Aug. 13 | 5pm
After securing a new job, Filipina immigrant Joy and her daughter Grace encounter a darkness that threatens all they have worked for.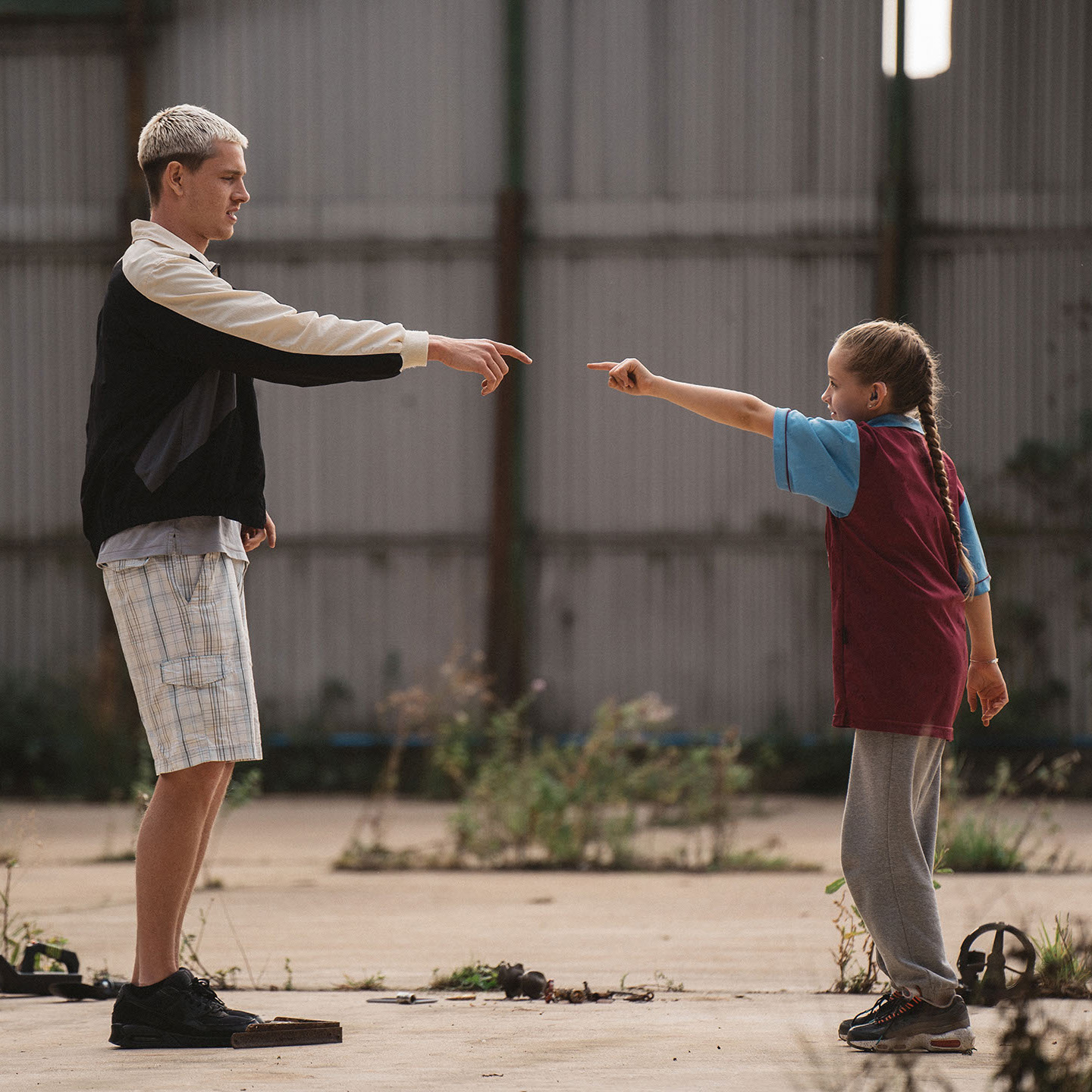 Scrapper
Director Charlotte Regan
Cast Harris Dickinson, Lola Campbell, Alin Uzun, Ambreen Razia, Olivia Brady, Aylin Tezel
Vashon Theatre Aug. 12 | 7:30pm
Georgie, a dreamy 12-year-old girl, lives happily alone in her London flat, filling it with magic. Suddenly, her estranged father turns up and forces her to confront reality.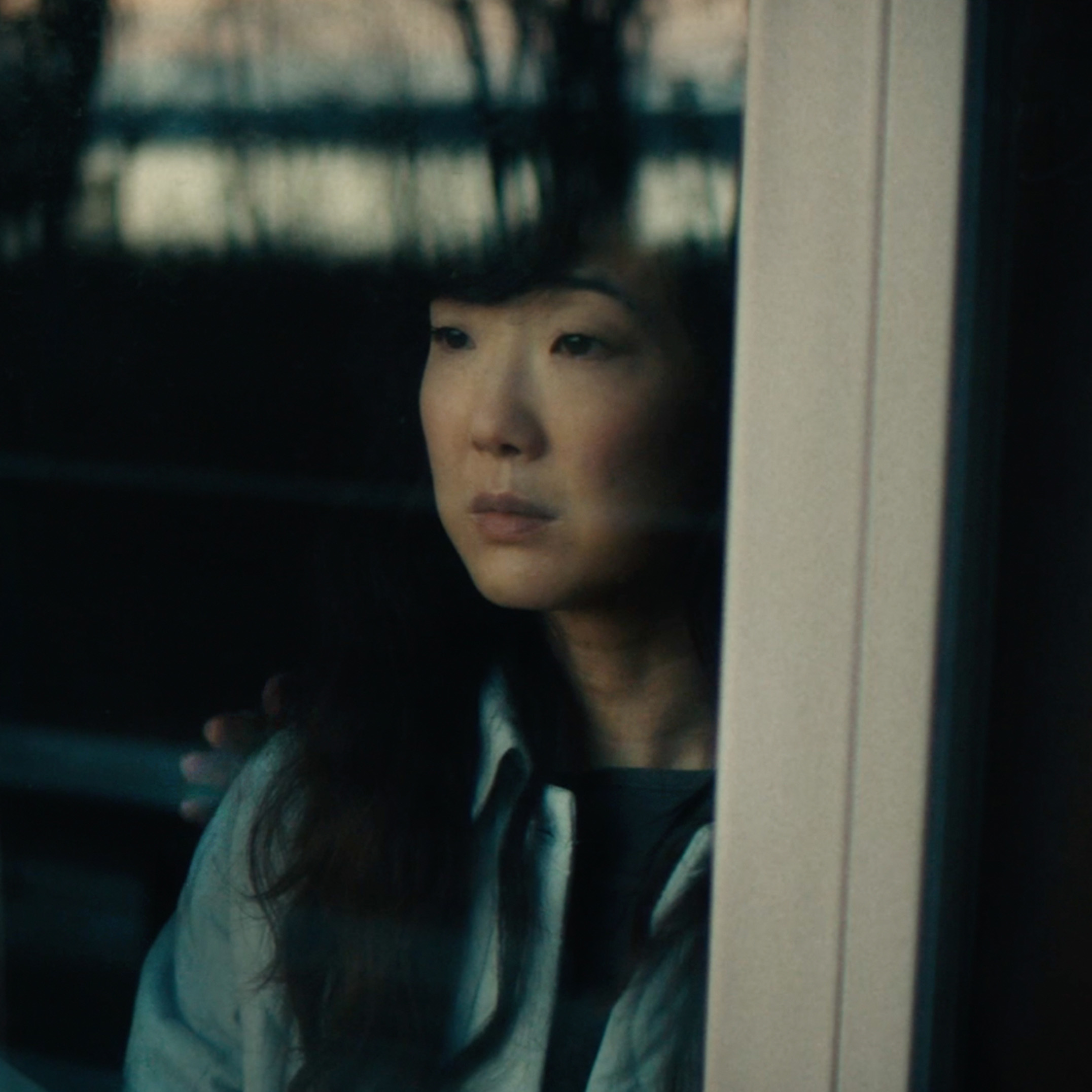 Somewhere Quiet
Cast Jennifer Kim, Kentcuker Audley, Micheál Neeson, Marin Ireland
Vashon Theatre Aug. 12 | 5pm
After escaping a brutal kidnapping, Meg struggles to readjust to normal life with her husband, Scott. When Scott's odd, aristocratic cousin arrives unannounced, the line between reality and nightmare begins to blur.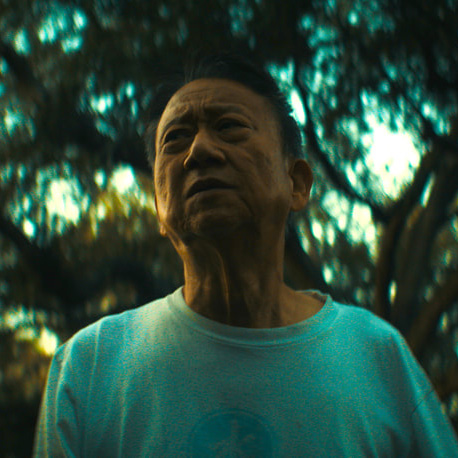 Starring Jerry as Himself
Director Law Chen
Cast Jerry Hsu, Kathy Hsu, Jon Hsu, Jesse Hsu, Joshua Hsu
Vashon Theatre Aug. 10 | 7:30pm
Based on a true story, Jerry is a retired Taiwanese immigrant pulled into a money laundering investigation.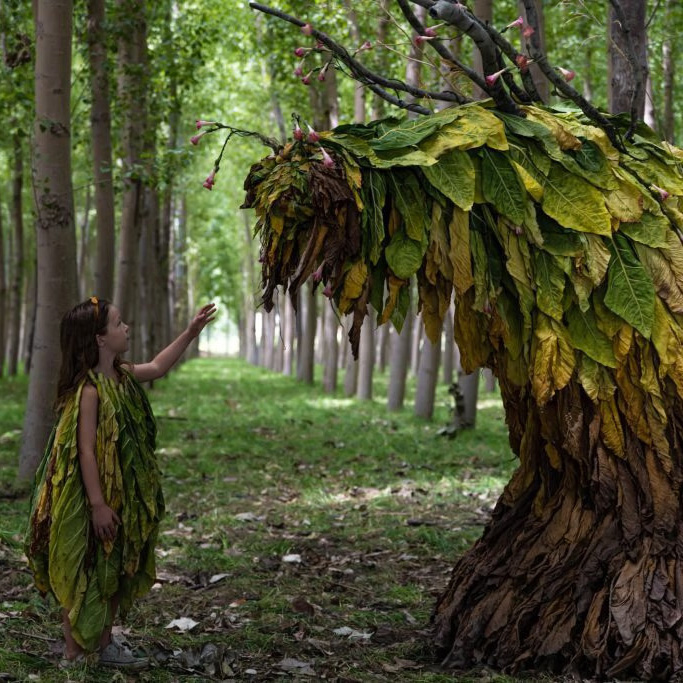 Tobacco Barns
Director Rocío Mesa
Cast Vera Centenera, Ada Mar Lupiáñez, Tamara Arias
Vashon Theatre Aug. 12 | 12pm
Three generations spend the summer uncovering the secrets of tobacco barns outside rural Granada, which serves as a childhood playground, a teenage cage, and an elder's memory.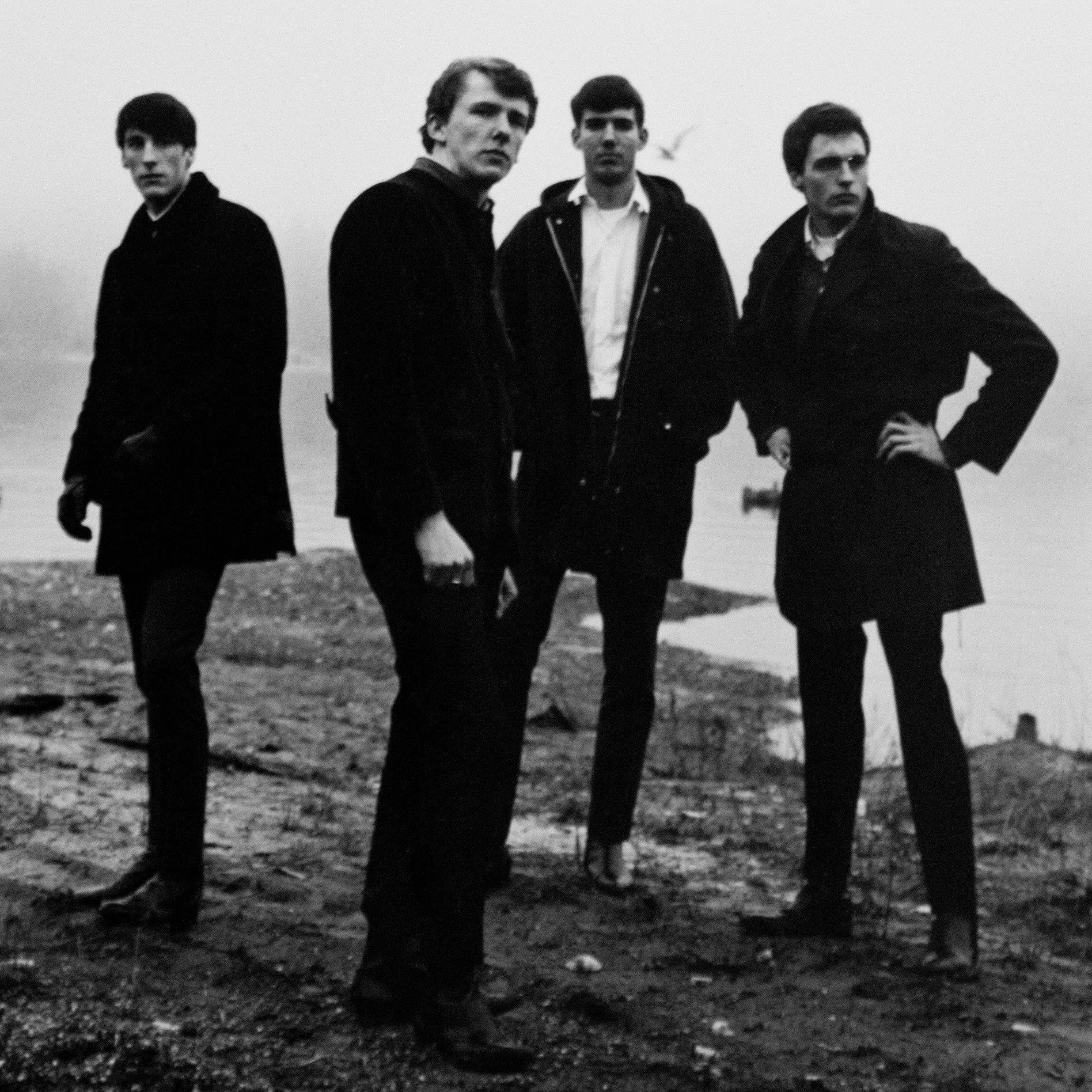 Boom: A Film About the Sonics
Director Jordan Albertsen
Vashon Theatre Aug. 12 | 2:30pm
The untold story of one of rock 'n' roll's wildest and most influential bands: The Sonics. For the first time ever, all five original members of the band tell the story of how it all went down, from its founding in Tacoma, WA, to its first world tour decades later.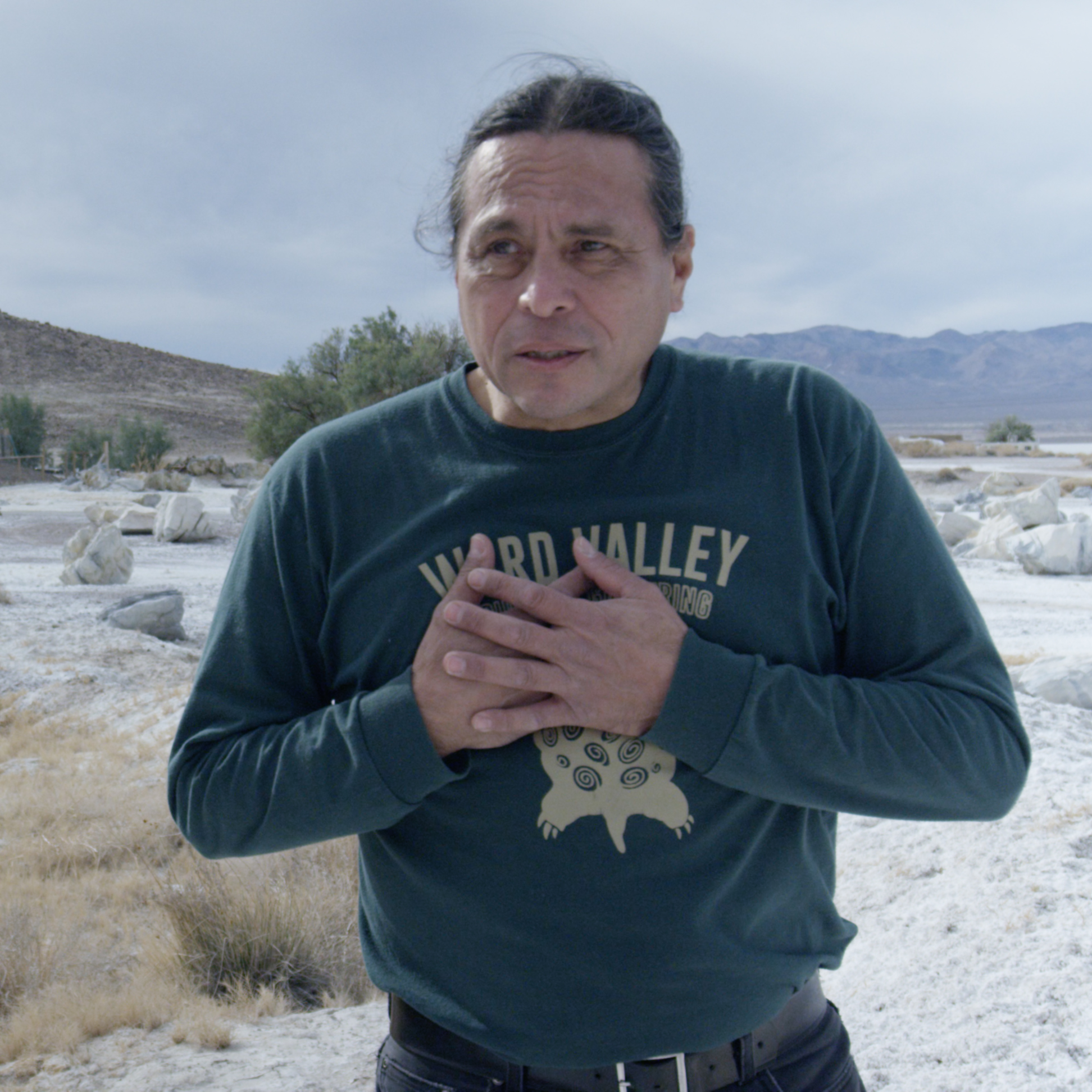 Downwind
Directors Mark Shapiro & Douglas Brian Miller
Vashon Theatre Aug. 10 | 5pm
Mercury, Nevada, was the site for the testing of 928 large-scale nuclear weapons from 1951 to 1992. Martin Sheen narrates this harrowing exposé of the United States' disregard for
everyone living downwind.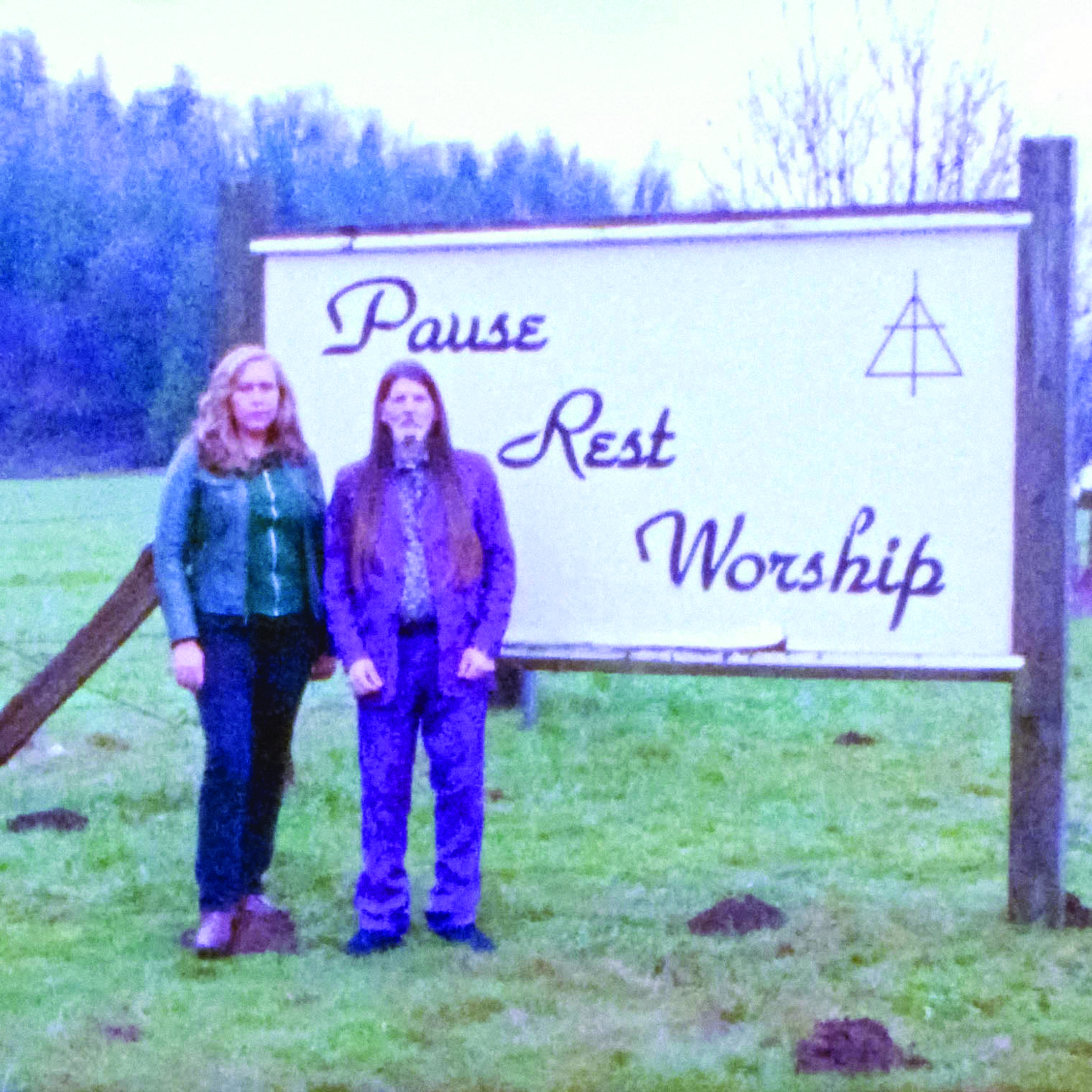 Even Hell Has Its Heroes
Director Clyde Petersen
Vashon Theatre Aug. 11 | 2:30pm
Documenting Earth, "the world's slowest metal band," its pivotal role in the popularization of grunge, and its visionary founder's friendship with Kurt Cobain.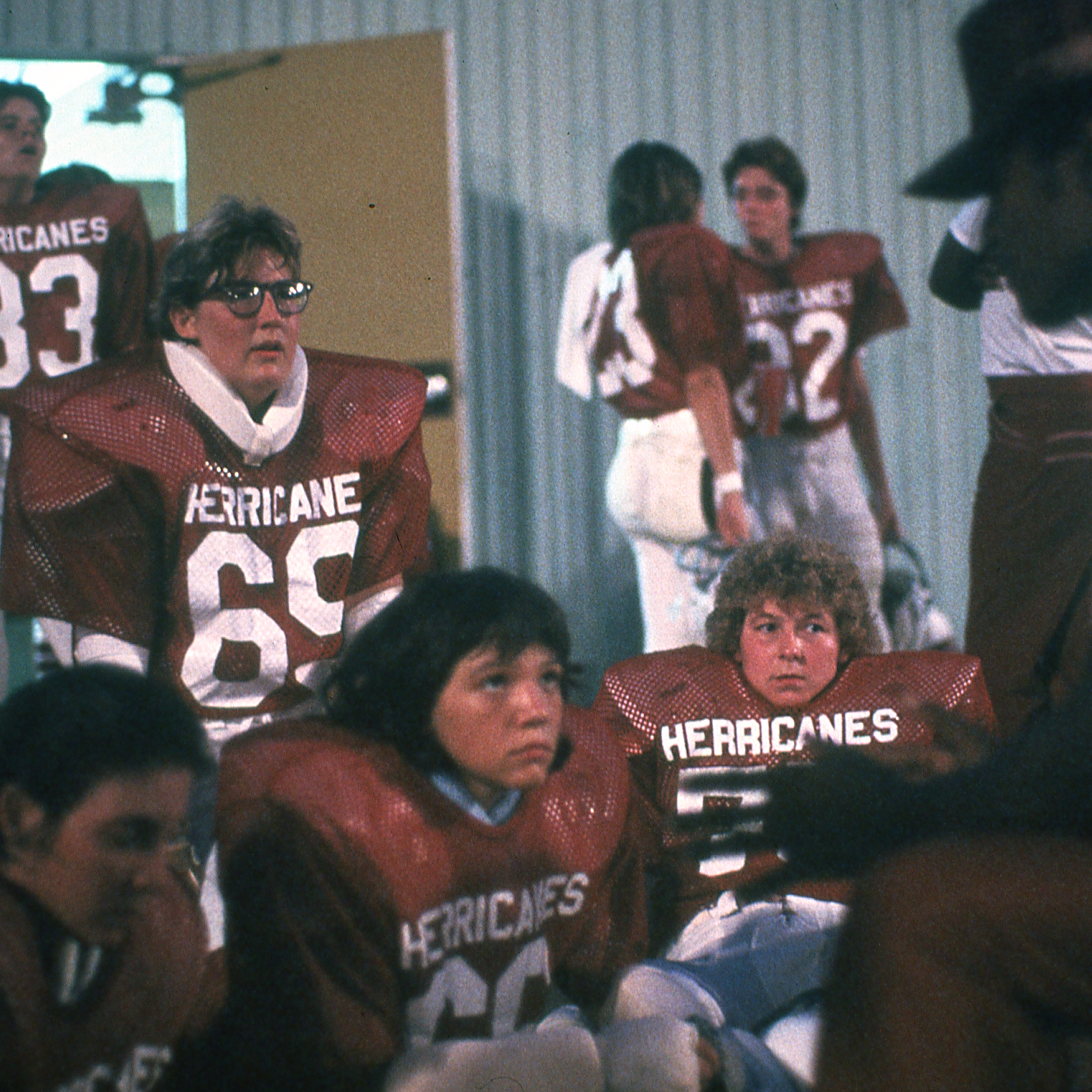 The Herricanes
Director Olivia Kuan
Vashon Theatre Aug. 13 | 2:30pm
The Houston Herricanes, a women's professional full-tackle football team, find camaraderie and friendship as they controversially open a new door in the world of sports.
Bläckfisk
Director Sarah Hanner
Cast Sarah Hanner, Rafael Edholm, Magnus Af Sandeberg, Susanne Barklund
Vashon Theatre Aug. 11 | 12pm
When Claire reveals surprising news at her mother-in-law's birthday, she must contemplate a life-changing decision that puts herself and the entire family at risk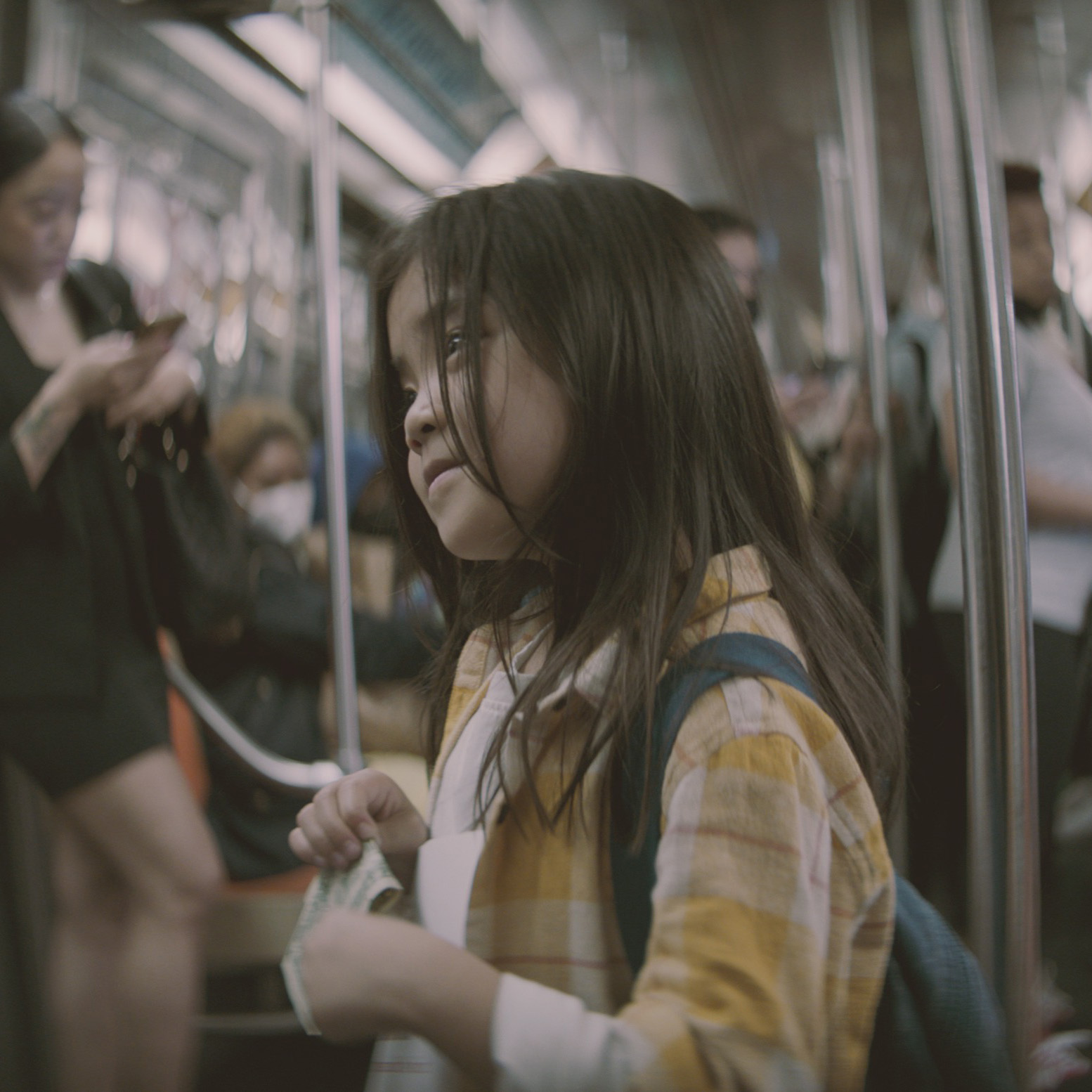 Closing Dynasty
Director Lloyd Lee Choi
Cast Milinka Winata, Allen Chen,
Eleven Lee
Vashon Theatre Aug. 11 | 12pm
On a school day, a precocious seven-year-old girl, Queenie, hustles and schemes ways to make money on the streets of New York City.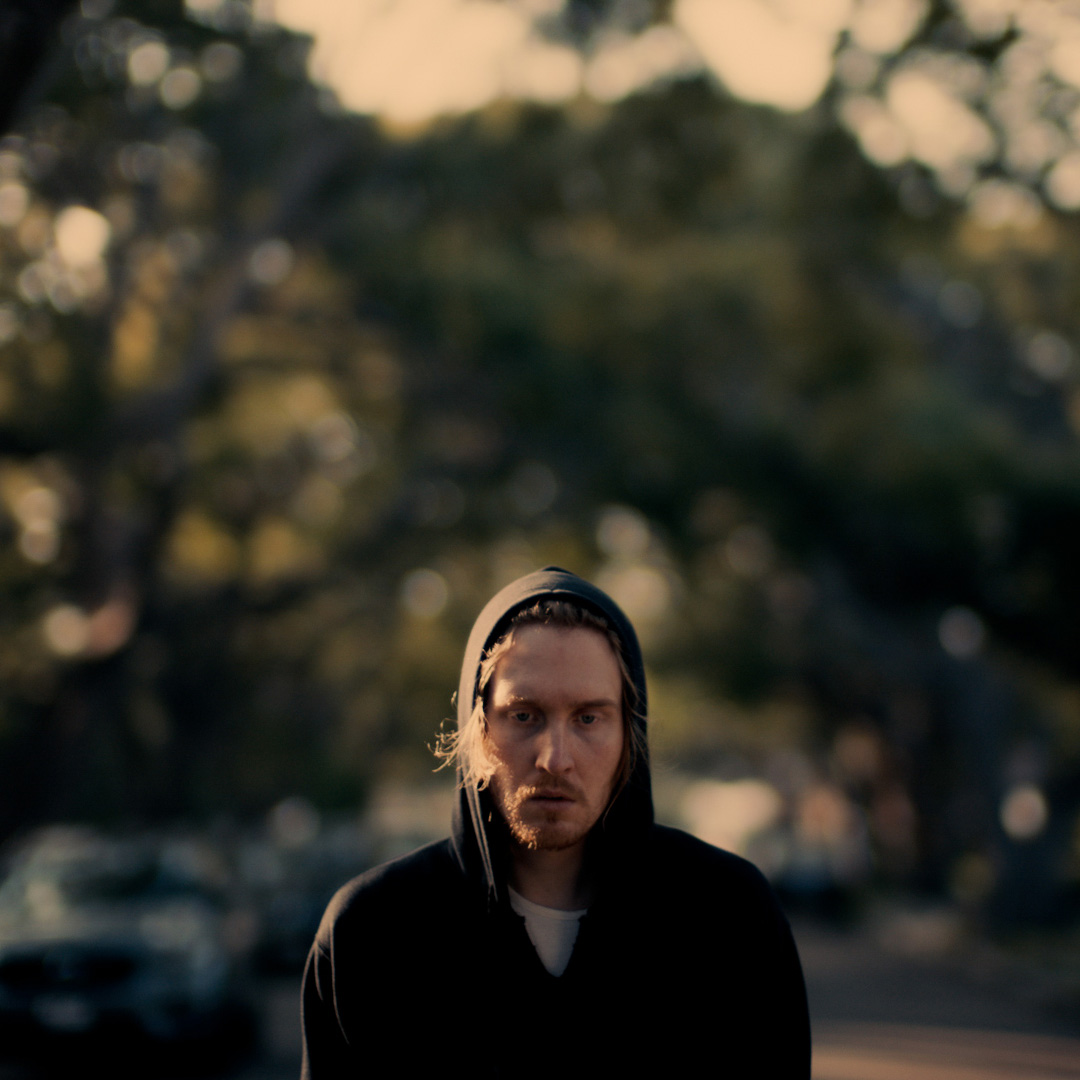 Cycle
Cast Christian A. Pierce, Madison Lawlor, Olivia Blue, Spencer Waldner, Steven Cox
Vashon Theatre Aug. 10 | 2:30pm
Feelings of hurt bubble to the surface as a group of young adults grapple with the tragic death of their childhood friend.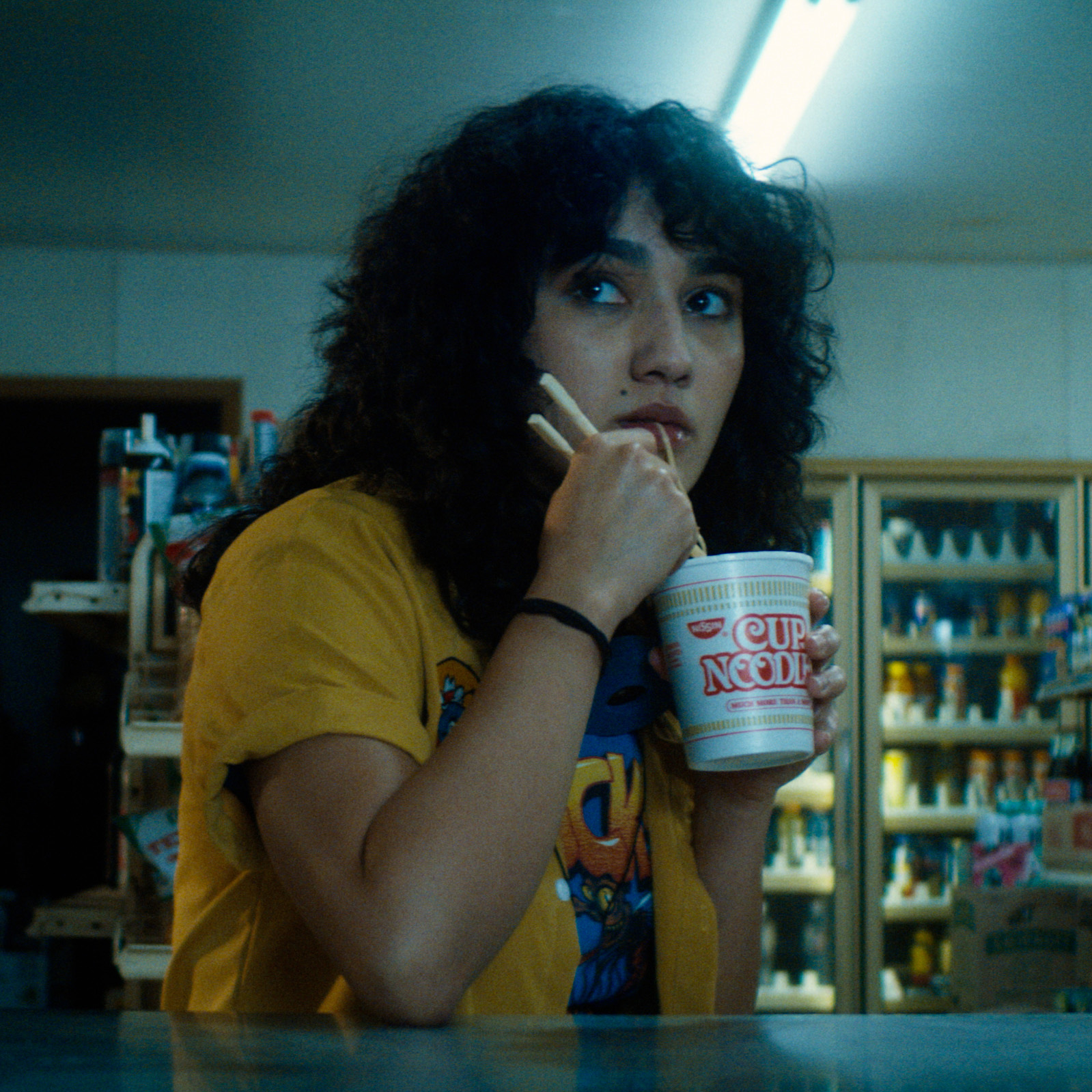 Dead-Enders
Directors Fidel Ruiz-Healy & Tyler Walker
Cast Skarlett Redd, Jeff Murdoch, Lilliana Winkworth, Joseph Rene
Vashon Theatre Aug. 11 | 12pm
A disaffected Gas Station clerk finds out why they call it the "graveyard shift" after oil drillers set loose an ancient race of mind-controlling parasites.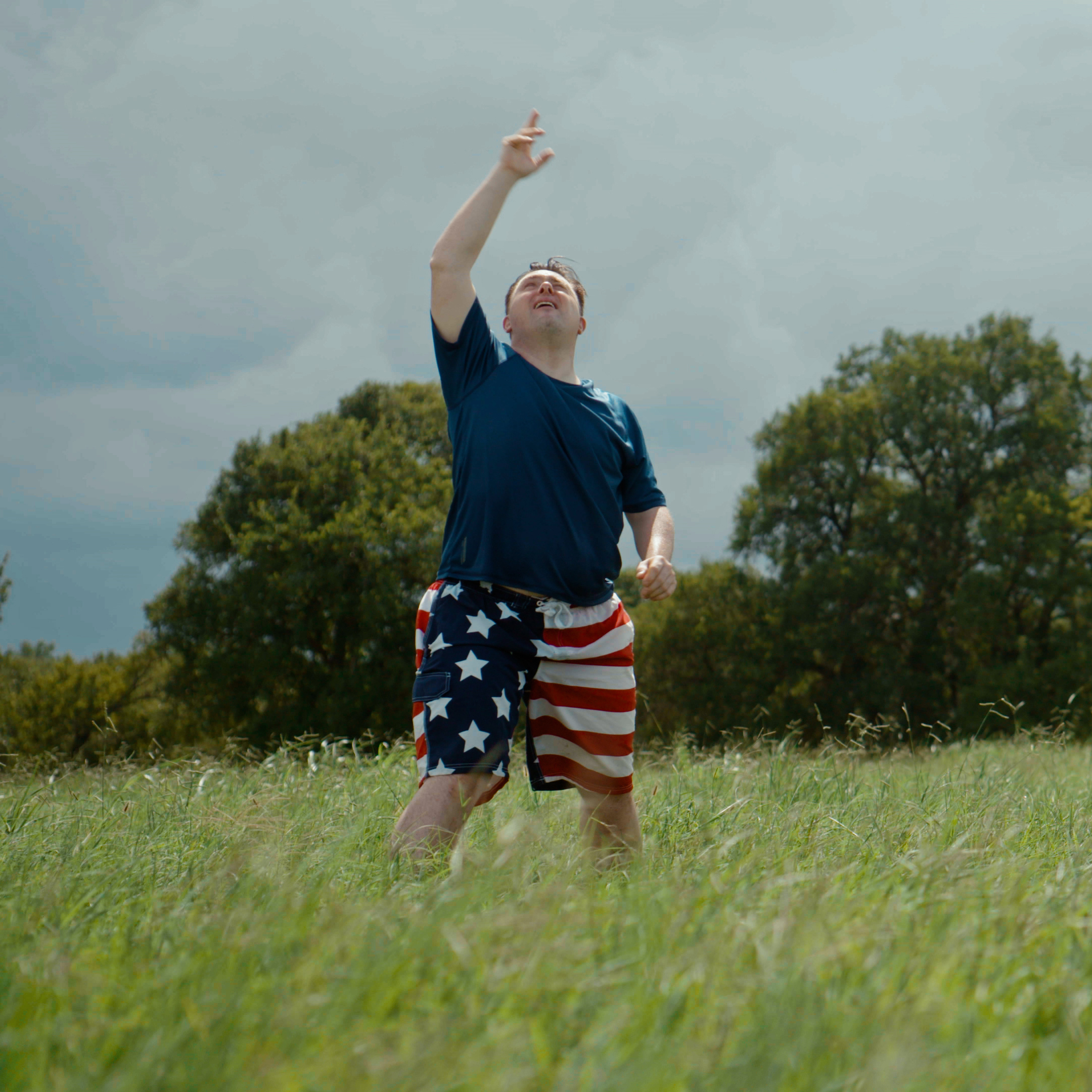 Down Home
Directors Riley Engemoen & Liz Moskowitz
Vashon Theatre Aug. 10 | 2:30pm
A sleep away camp in Elgin, Texas gives adults with developmental disabilities the opportunity to escape societal barriers and have a good ol' time dancing, loving, and feeling free.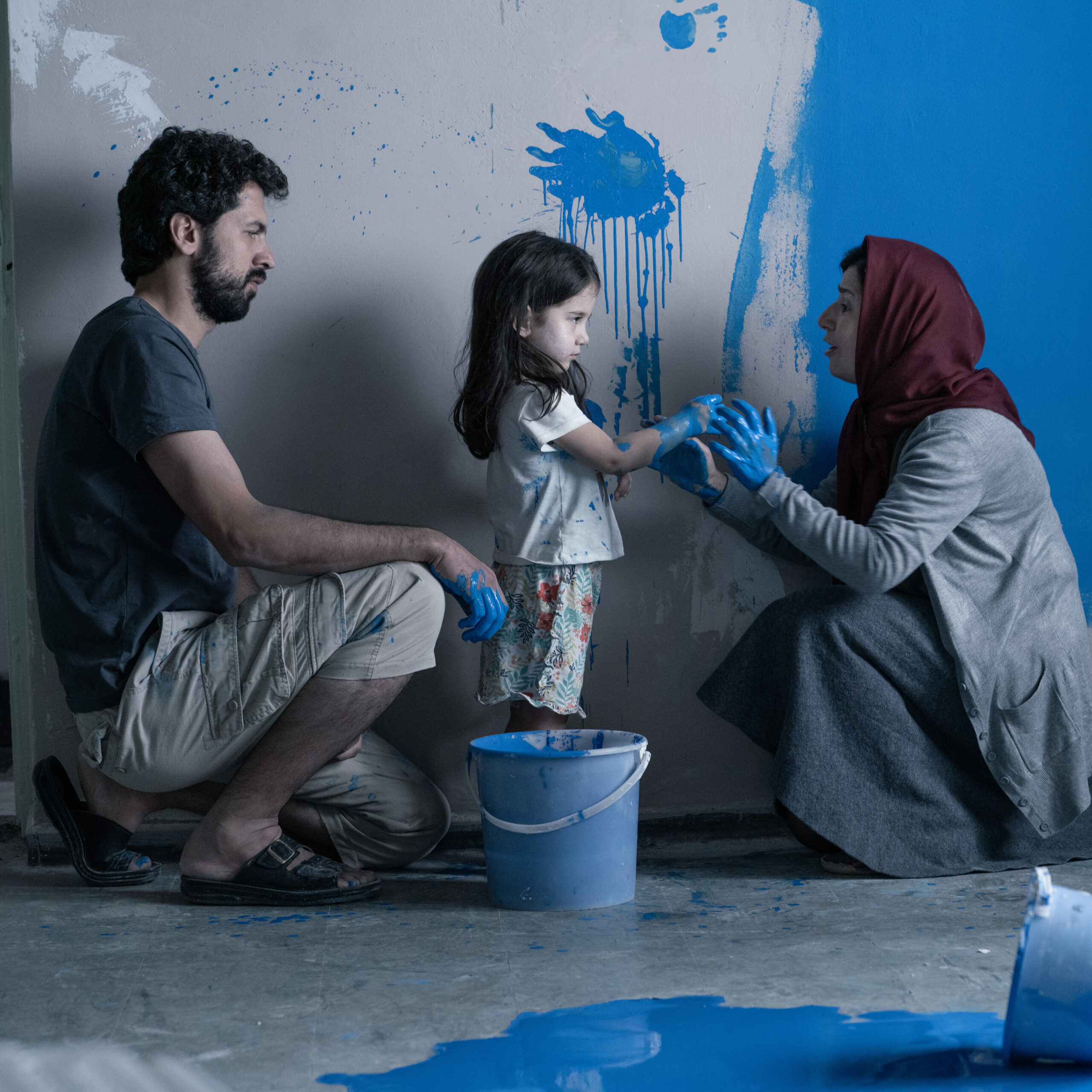 It Turns Blue
Cast Leili Rashidi, Mansour Nasiri, Hana Dezhagah
Vashon Theatre Aug. 11 | 12pm
In a moment of heat, a father slaps his 3-year-old daughter during one of her weekly visits. He asks his sister, Pari, to cover-up the incident.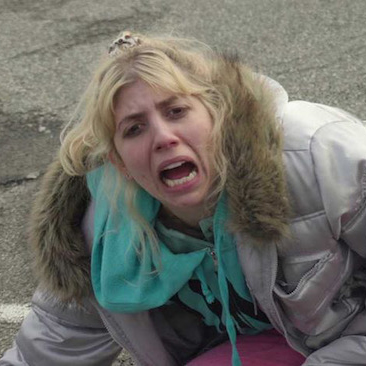 Nicole
Directors Edy Modica & Ian Faria
Cast Edy Modica, Marsha Lustig, Rachel Kaly, Francesca D'Uva, Chase Montavon, Michael D'Addario, Brian Fiddyment, Johnny Gaffney, Steve Girard, Alexis Giovinazzo, Sam Lanier
Vashon Theatre Aug. 10 | 2:30pm
Nicole just wants a coffee coolatta.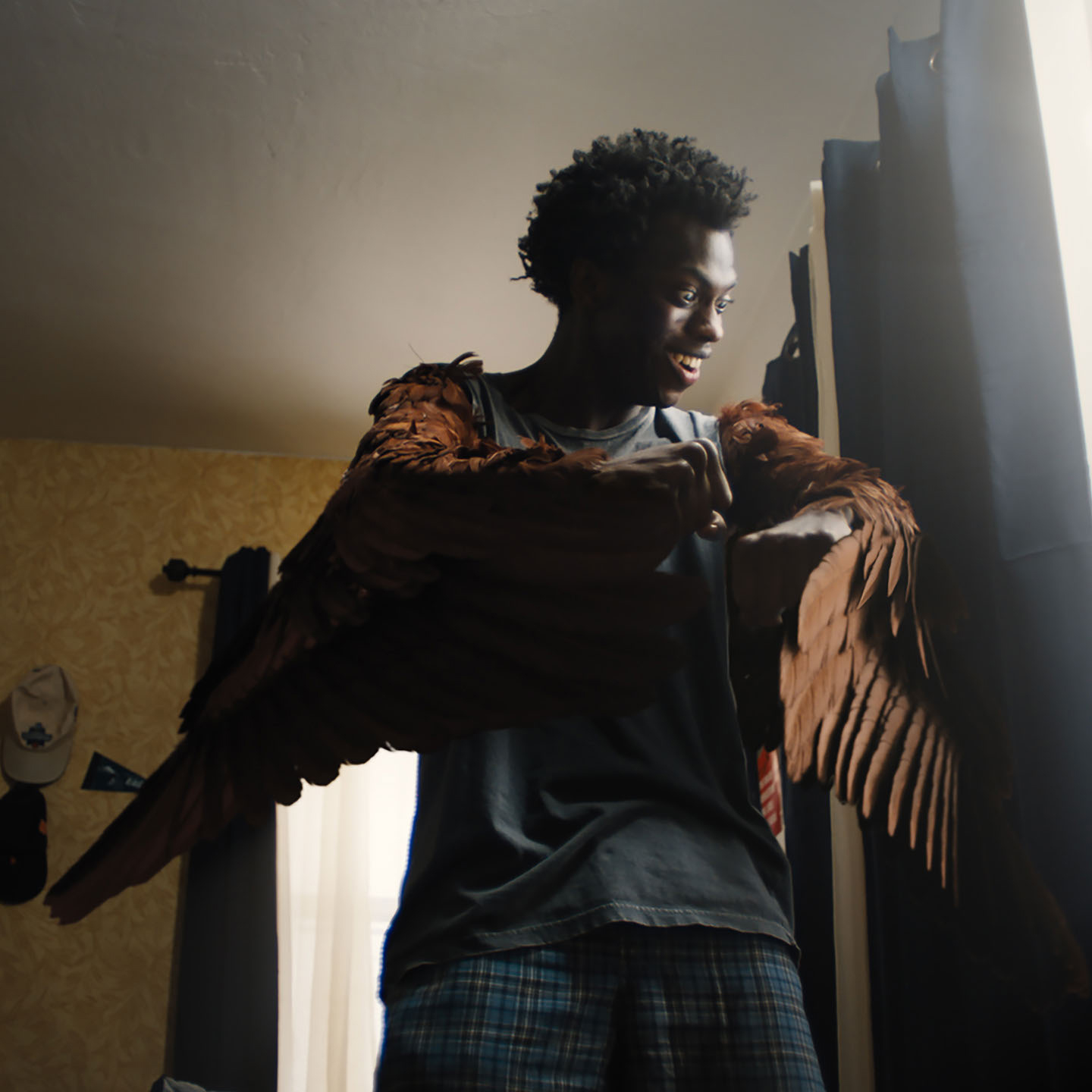 We Were Meant To
Director Tari Wariebi
Cast Tim Johnson Jr., Amin Joseph, Karimah Westbrook, Jordan Amanda Hall, Skye Barrett, Luke Tennie
Vashon Theatre Aug. 10 | 2:30pm
Akil, an African American teen, has wings and one goal: to take his first flight.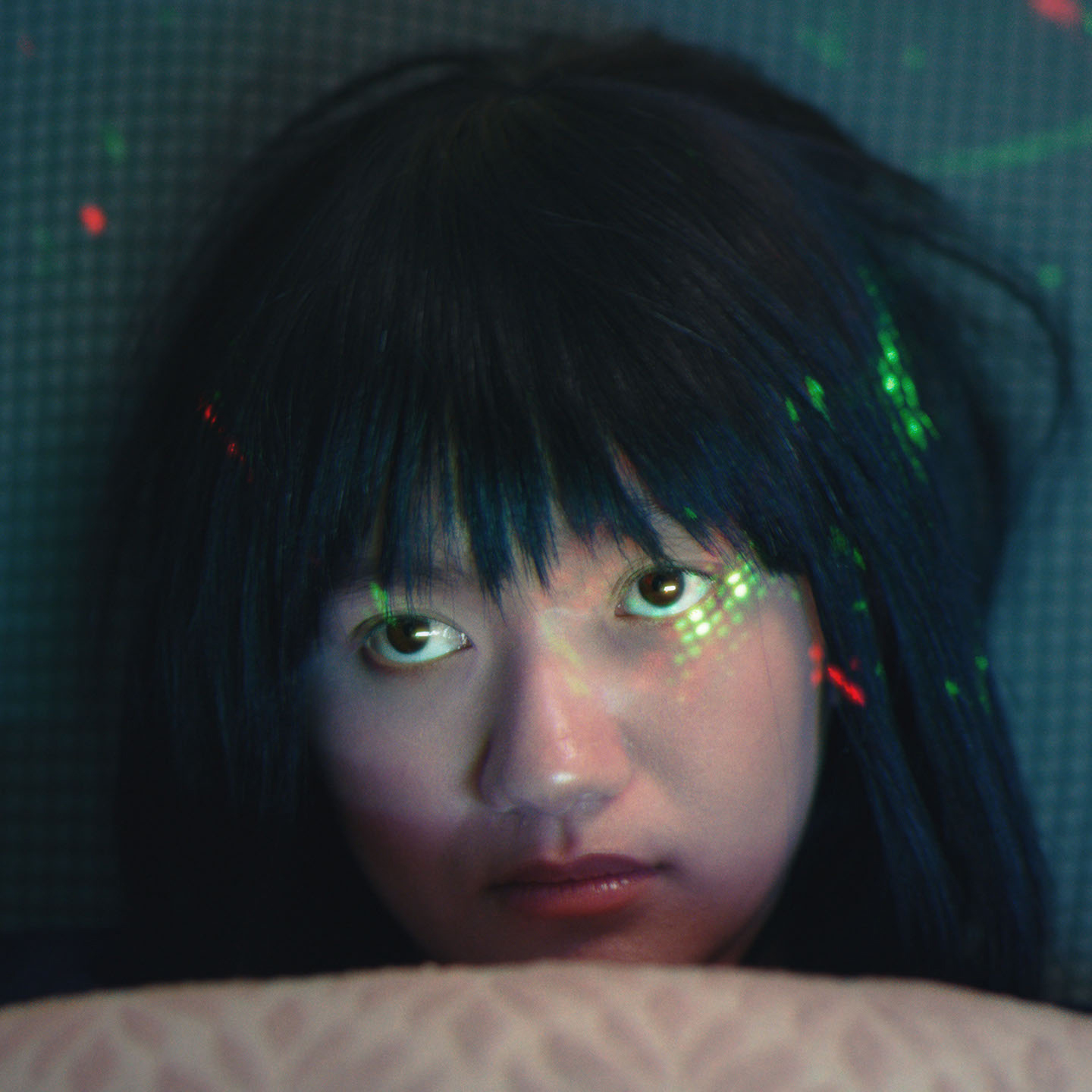 When You Left Me On That Boulevard
Director Kayla Galangi
Cast Kailyn Dulay, Melissa Arcaya, Elle Rodriguez, Whitney Augustin
Vashon Theatre Aug. 10 | 2:30pm
Ly and her cousins get high before a family Thanksgiving.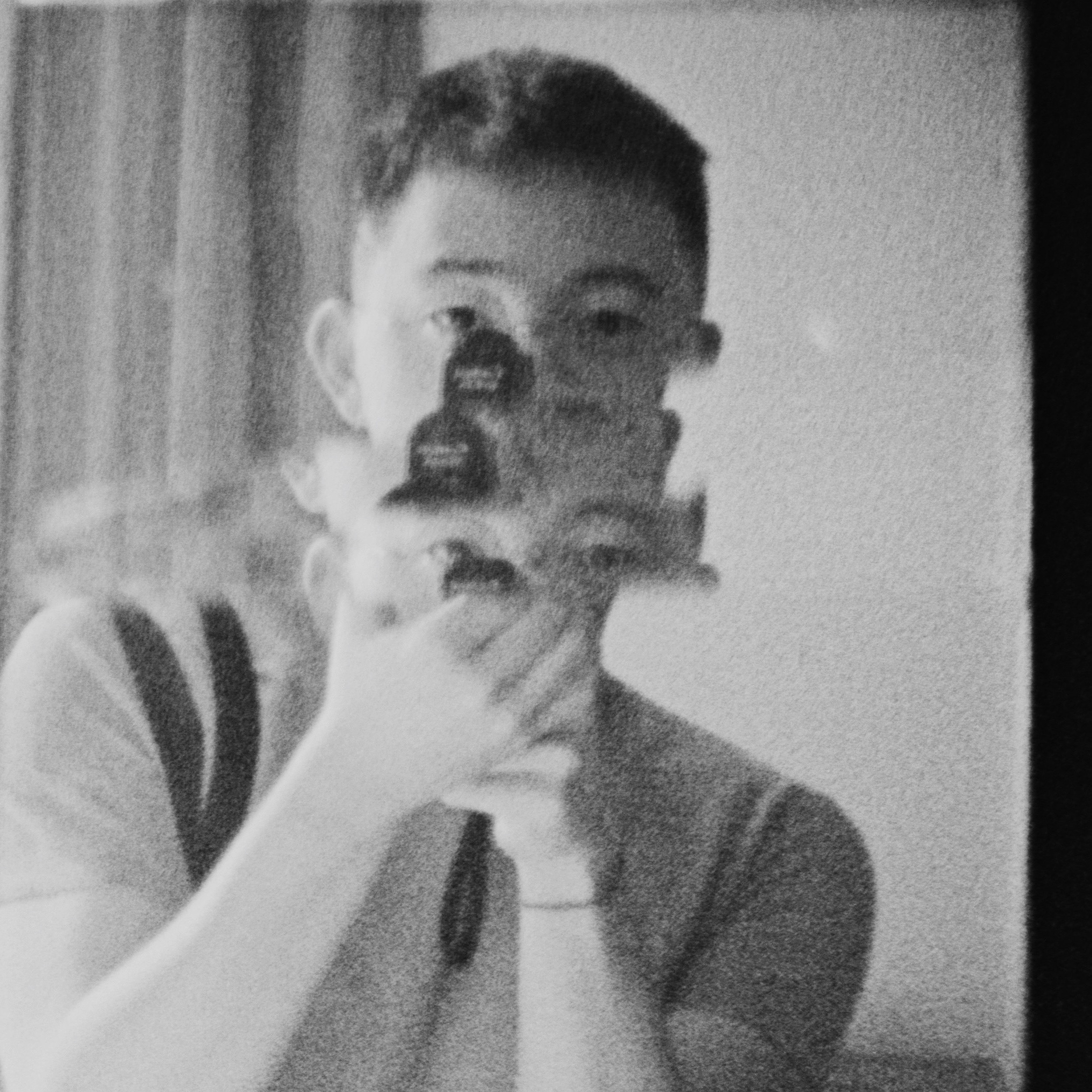 Will You Look At Me
Director Shuli Huang
Vashon Theatre Aug. 11 | 12pm
A young Chinese filmmaker has a long overdue conversation with his mother that dives the two of them into a quest for acceptance and love.